Buying a car can be intimidating, especially for first-time drivers. With so many options out there, it is easy for someone to get lost while shopping for a car. New or used? SUV or sedan? Do I want something safe or sporty? Well, this list can help guide young drivers on the confusing journey of buying their first car.
The Best 
Sedan:
Subaru Legacy (1998-2002, 2003-2009)
The Subaru Legacy can be considered as one of the best all-round cars for people of all ages. Throughout all generations, the Legacy scored 5 stars in NHTSA crash tests, making it one of the safest cars on the roads today. All-wheel drive is standard, meaning that the Legacy has excellent all-weather performance. It also has loads of different models, each differing in one way to cater to all crowds. If you want more space, there is a wagon model, and if you would like something a little quicker, Subaru produced the Spec.B, which has a more powerful engine and enhanced suspension. 3rd generation Legacies are available from around $3,000, and the 4th generation, pictured above, are around $5,000 for a base model, but prices can go up to $18,000 for the limited-edition Spec.B.
SUV: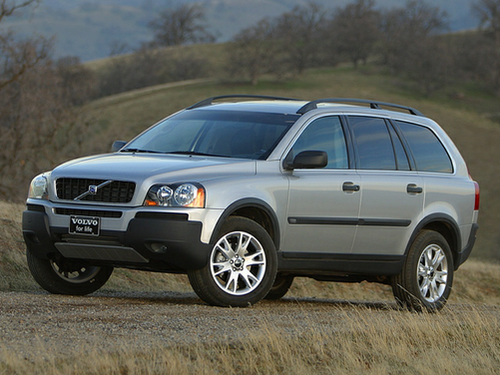 Volvo XC90
The venerable Volvo XC90 has to be one of the best SUVs for learning drivers. Although it has a high ride hight, parents should not worry, as the XC90 has a 5-star safety rating from the NHSTA and is an IIHS top safety pick. The XC90 came many different engines, however, avoid the T6 trim on early models and go for the 2.5T trim instead. In later cars, go for the 3.2 liter engine, as it has decent power and a much better fuel economy rating than the top-of-the-line V8. The XC90 has a luxurious interior and, if you buy the XC90 with the premium stereo, a great sound system. It also has plenty of room for your friends or sports gear and is very practical for everyday use. Be cautious, however, as repair prices can be expensive. Prices can start from around $6,000 for earlier models and can go up to $16,000 for newer, range-topping models.
Hatchback: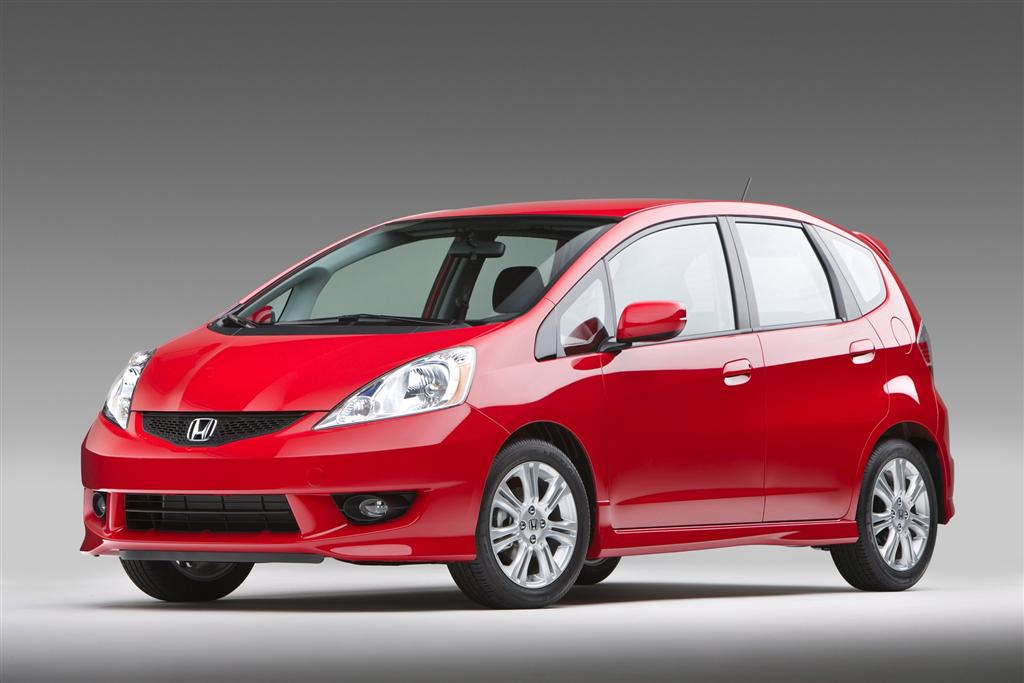 Honda Fit
The Fit is one of Honda's most underrated cars the company has ever produced. Although it only has a small 117-hp motor, the Fit has more than enough go for everyday driving. Motor Trend Magazine even named it one of the best hatchbacks of today. If reliability and safety are priorities for you, the Fit is backed by a 5-star safety rating and the unmatched reliability of Honda. The exterior should not fool you, as inside, the Fit has much more room than it looks. Helpful and plentiful storage bins and cubbies are everywhere. This car really is a great pick for anyone looking for good, inexpensive wheels. Prices can start anywhere from $4,000 for 1st generation cars and $7,000 for 2nd generation cars, but expect to pay significantly more for the new, 3rd generation model.
Sporty Car: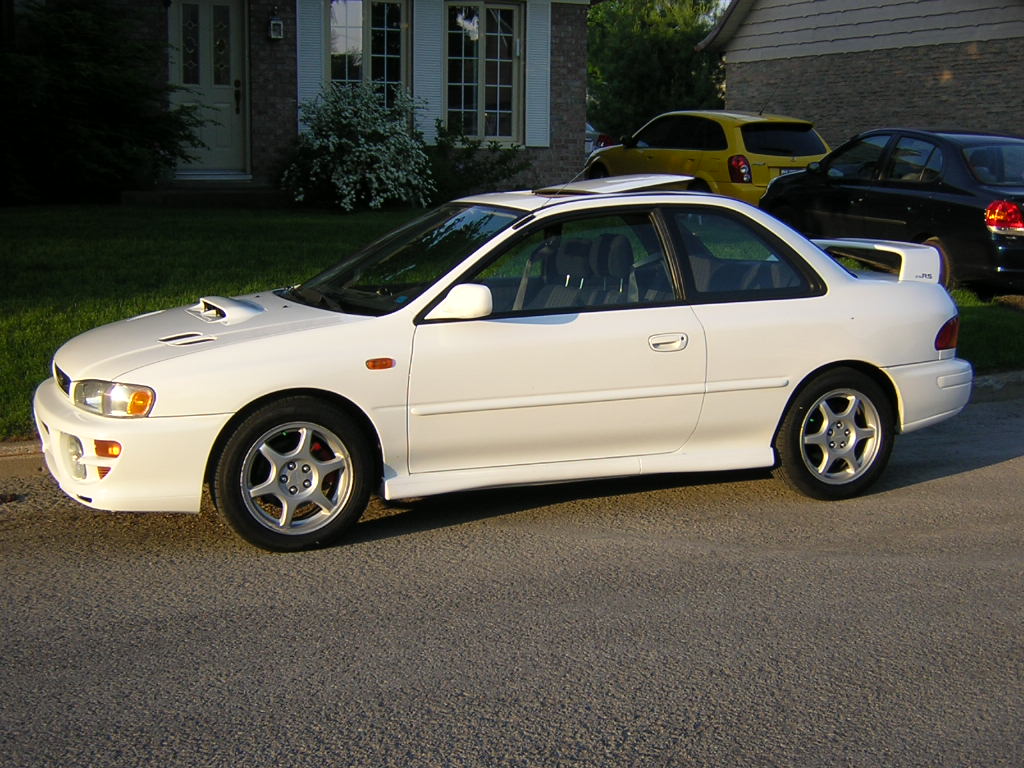 Subaru Impreza 2.5RS
If you want a fun, affordable car, look no further than the Impreza 2.5RS. This car has very strong rally pedigree, as it spawned the WRX STI rally legacy. Mods for the 2.5RS are so easy to come by and it has the potential for a truly fast car. All wheel drive makes winter driving safe and secure, while in the dry, the system has excellent grip. This car is manual-only, so if an automatic transmission is a must, this car is definitely not for you. The Impreza's unmistakable flat-4 burble is one-of-a-kind. If you find a car for around $4500, go for it, but be careful, as rust can be a problem. Mint examples are around $9000.
What to Avoid
There is one issue on any car that you should look out for: rust. It can be described as car cancer, as thousands of dollars can easily be sunk into rust repairs.
Some cars that you should look out for:
Land Rover
Land Rovers and Range Rovers may be luxurious SUVs, but buyer beware. Reliability is a huge issue with these cars and repairs can total more than the value of the car. However, their off-road prowess could be a selling point for anyone who enjoys more time off the pavement rather than on it. If you are set on buying a Land Rover, go for an LR2 or a Discovery 2 after 2004. If you want off-road capability for not much money, forgo Land Rover all together and get either a Toyota Land Cruiser or a Jeep Cherokee XJ.
Mini
Ah, the lovable Mini. Its love-or-hate styling and go-kart handling make it a very fun car to drive, but not a fun one to own, as they are so unreliable. Many owners complain of numerous problems within the first few years of ownership. Repairs are also expensive, as the "new Mini," which started production in 2001, is owned by BMW. Competitors are also less expensive to buy and have more storage inside the car. If you really want a Mini, go for a 2nd generation Cooper. Avoid early Cooper S models because they had transmission problems, which can result in a $3000 repair. Some better alternatives for a Mini Cooper: The Mk5 Golf GTI (For the Cooper S or JCW), the Ford Fiesta, or the Kia Soul.
If anyone has any questions about their car, feel free to write to me at wpaturzo@gmail.com. I would be more than happy to help you.